The ViewCatcher is a tiny little tool that is really useful for determining compositions when out in the field. It's a plastic "card" that slides open to represent the view your camera would see. Here's what it looks like: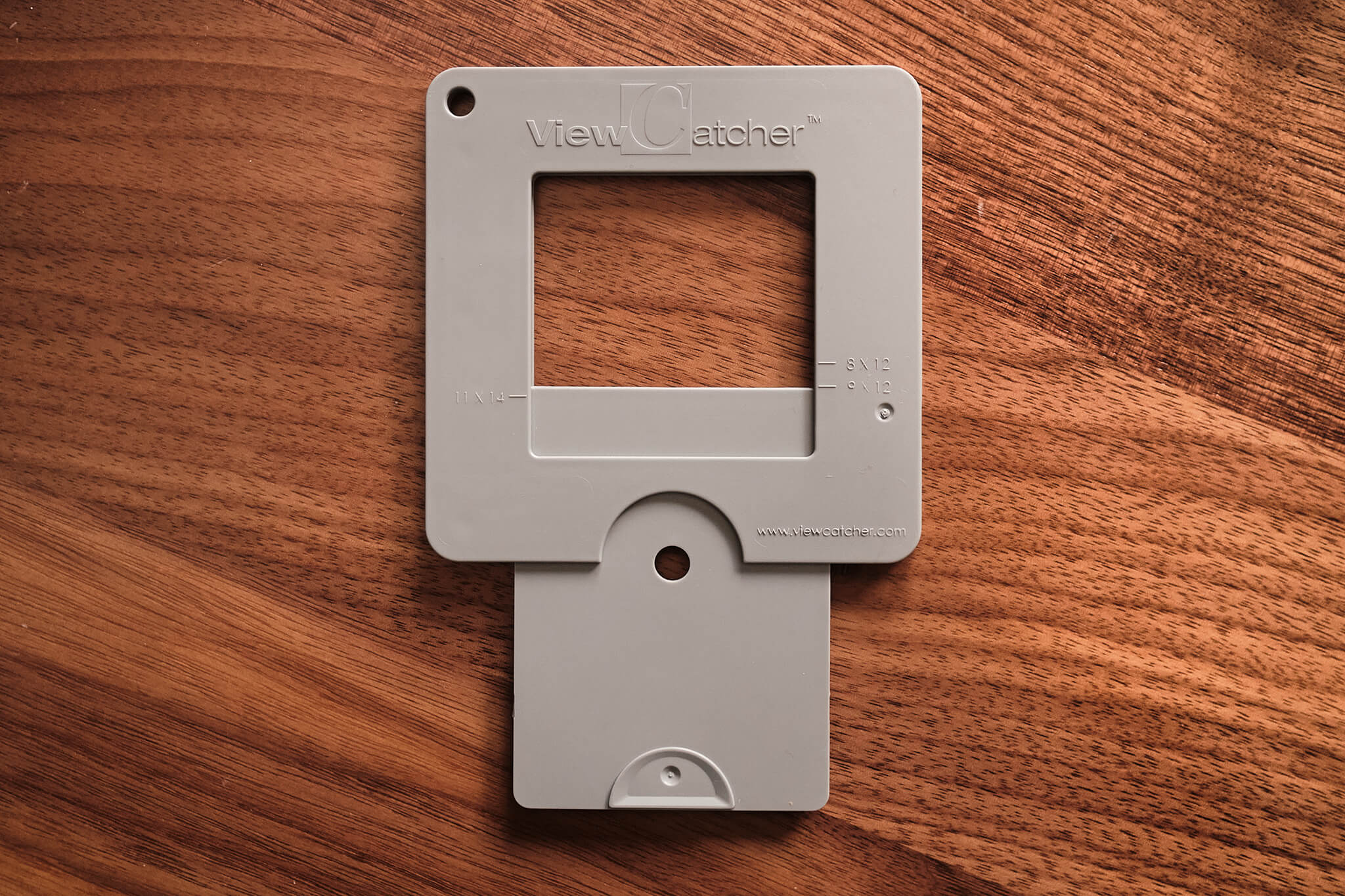 This thing may seem silly at first. But if you're a photographer who walks around searching for compositions, I'm sure you've done one of the following two things:
Stop to set up your tripod and mount your camera, only to find yourself continuing to move all over the area with your tripod fully extended searching for the best composition.
You keep your camera out in your hand instead of your bag, repeatedly holding it to your eye to see if there's a photograph to be made.
Both of those approaches are fine. But they drain battery, take time, expose your gear more, and can be annoying to deal with. With this little card, you can pull it out of your pocket as needed and focus your eye on a potential scene.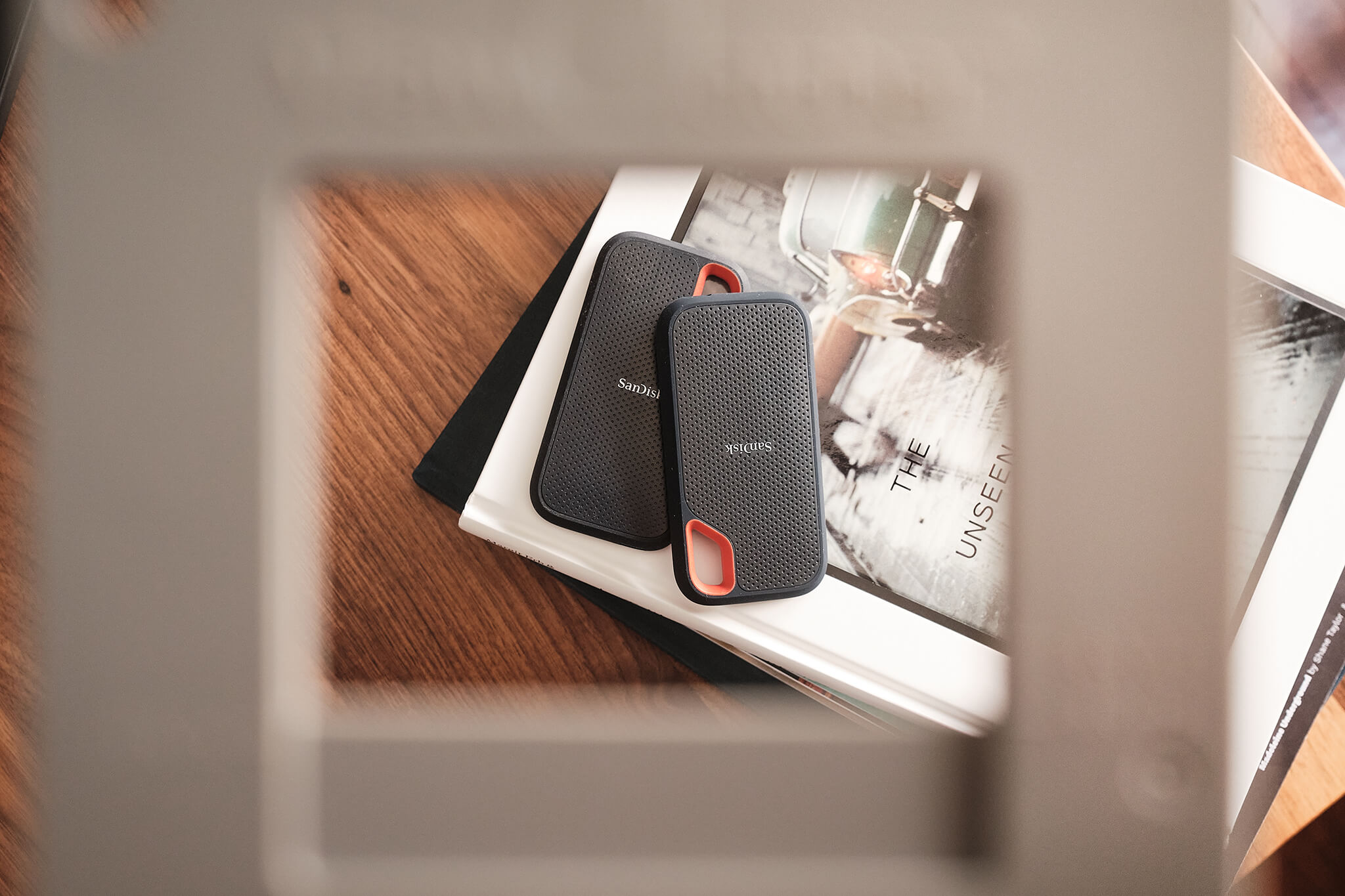 If you've seen an old film director make a square with his hands and close one eye to look through it, this is that very concept. By filtering out the noise you can make better compositional decisions.
There are multiple popular aspect ratios supported (it has little marks indicating how far to slide it open):
8x10
8x12
9x12
11x14
12x16
It's quite handy!