I recently had the sensor in my old Fujifilm X-T3 converted to infrared (720nm). I used Kolari Vision for this, which involved sending the camera off for a few weeks. The result is exactly what I had hoped for!
The cheaper alternative is to use lens filters to do this on top of a normal sensor, but they knock out 6-10 stops of light, which means you can forget hand-held shooting. Everything must be stood up on a tripod, which is fine, but kind of limiting. So I opted for the full, permanent conversion.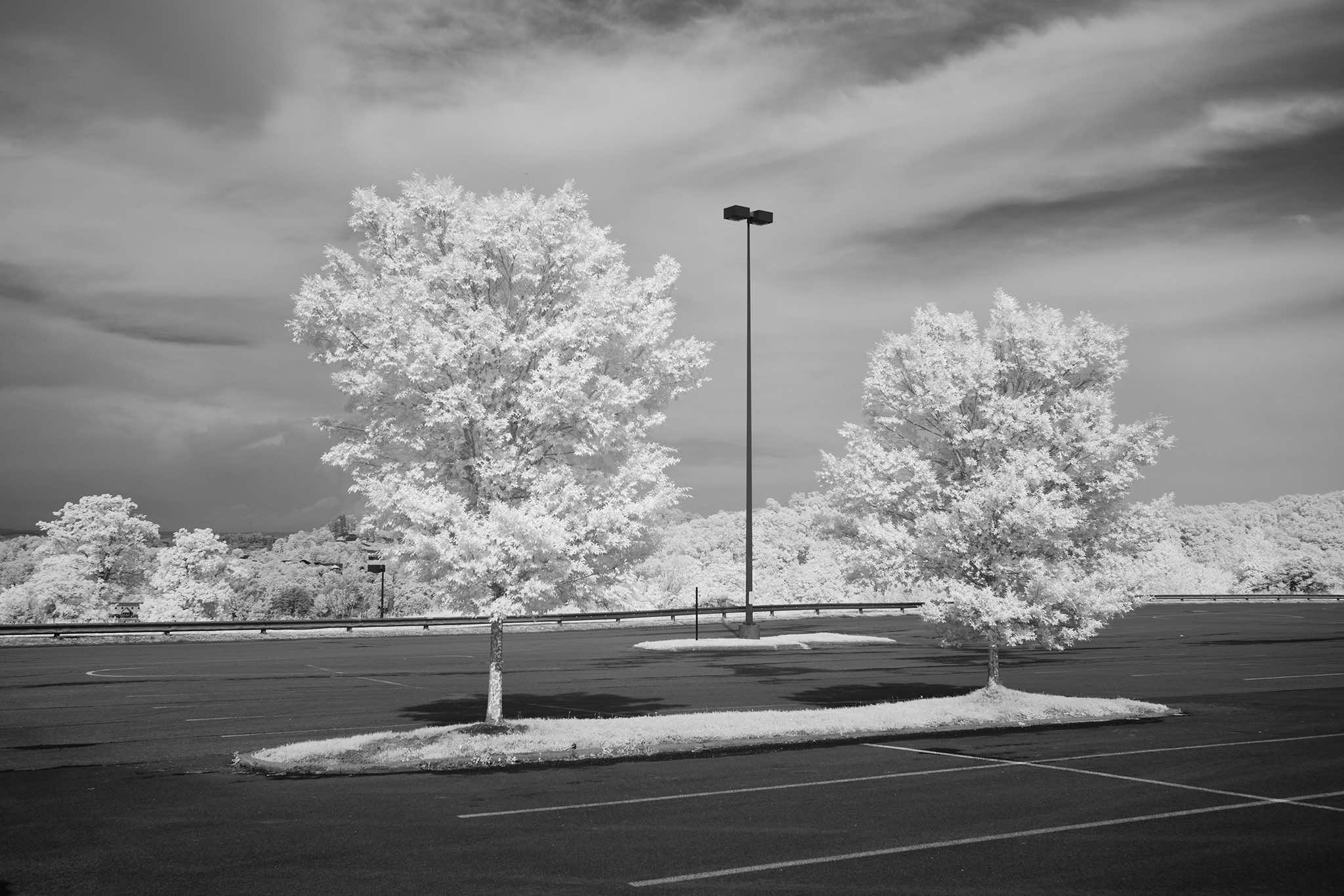 It's been a blast so far! Seeing the world through infrared opens up a ton of new photographic opportunities. It's tough dedicating a camera to this permanently, but since that affords me normal shutter speeds and accurate autofocus, I have no regrets.
Oh, and a bonus: infrared photography works best in mid-day, blue sky, full sun situations (which is otherwise a photographer's nightmare). So now I'm able to shoot 24/7, no excuses!